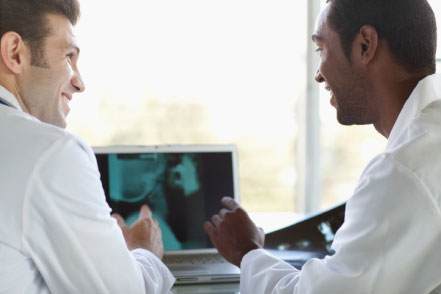 We help our clients analyse and optimize their information-driven healthcare services in order to deliver safe and effective patient-centred care.

Based on your requirements and mission, we provide the necessary advice to improve your Healthcare IT Systems so that it can help you move forward with the most cost effective digital healthcare technology that can satisfy your patients' needs in the most optimal manner.

We understand that the advent of new technologies and social media are making the healthcare industry change in rapid and unforeseen ways and to better serve our clients we have partnered with some of the cutting edge global healthcare institutions to provide you world class strategic and advisory services.